Covert Body Armour
CQC Covert Body Armour
Made using soft armour, our Covert Body Armour provides protection and functionality. Our lightweight designs fit comfortably and inconspicuously under clothing to provide ballistic protection.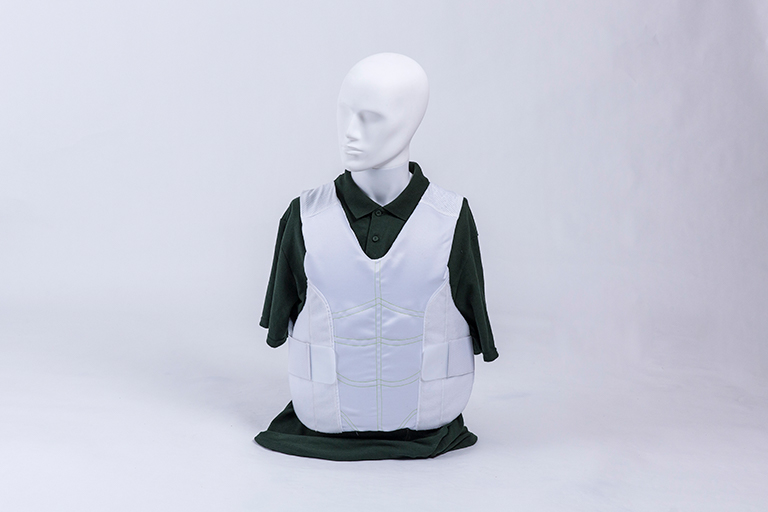 Ultra Covert
Our Ultra Covert Body Armour was designed for a Presidential Guard. It is a lightweight design offering protection to key vulnerable parts of the torso, ensuring flexibility and breathability to the upper body.
Find Out More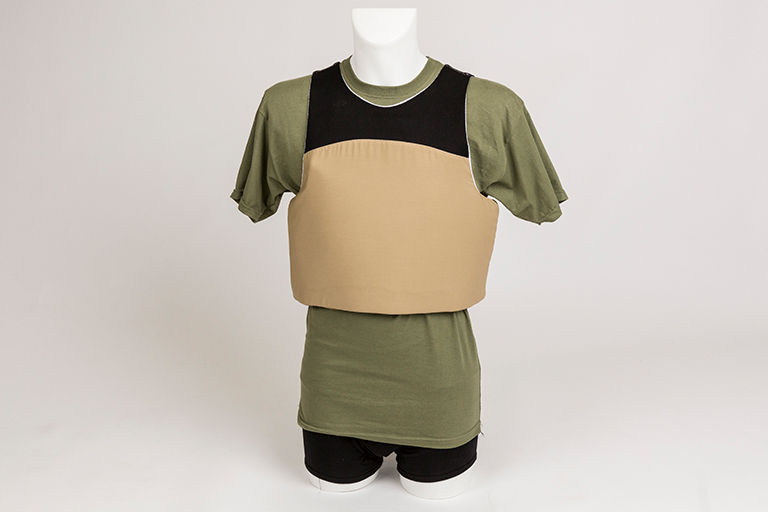 Gecko
Our Gecko Covert Body Armour has been designed for both male and female undercover police, specifically for use in drug raids.
Find Out More
Contact our team for more information on our Covert Body Armour Contact Us
Soldier Systems Categories: