Research & Development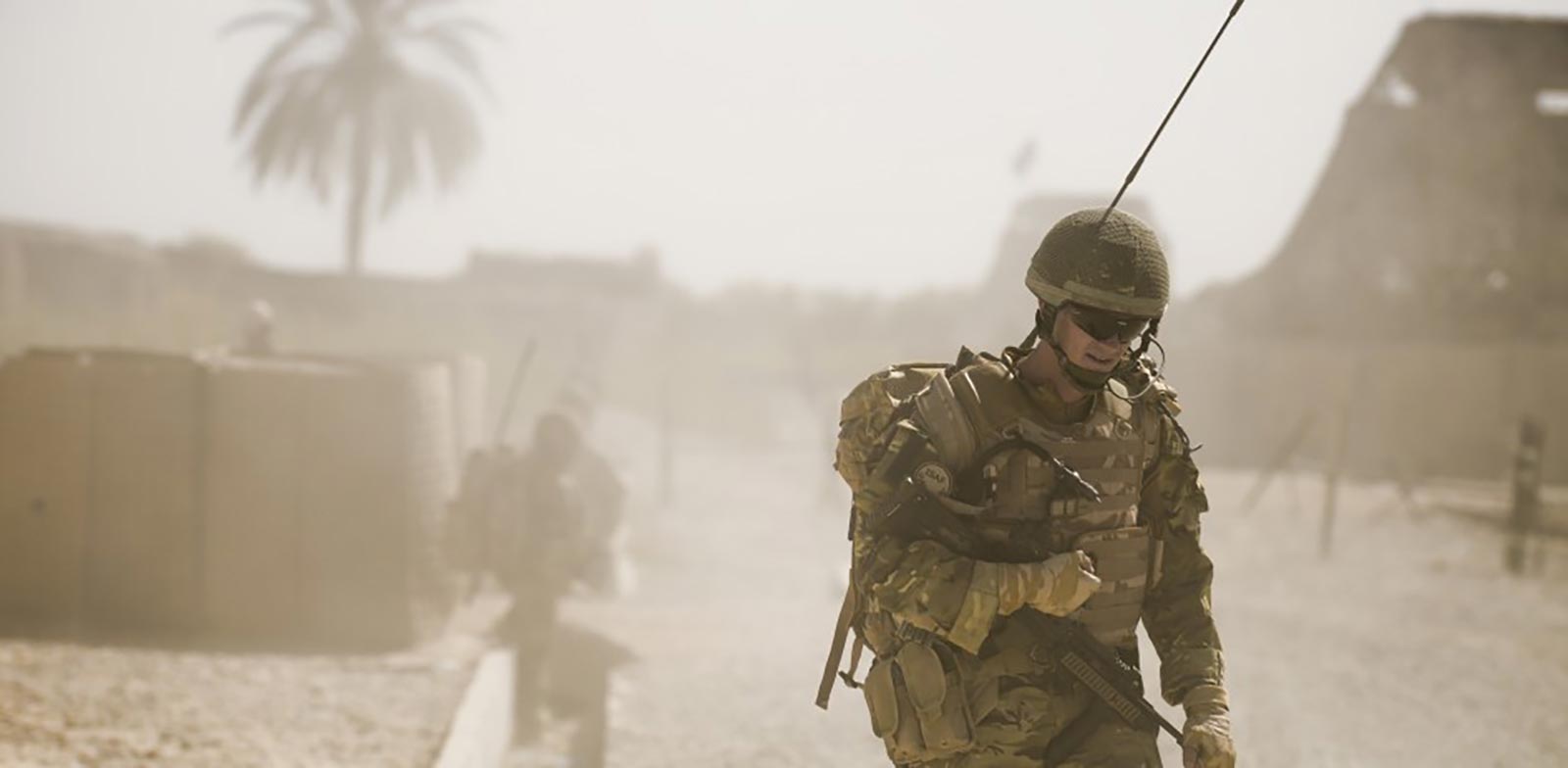 Product Engineering
Our experienced R&D team is one of the most highly regarded teams within CQC. Throughout CQC's existence, they have been designing, manufacturing, innovating and delivering to meet our global customers' specific and bespoke requirements.
All of our products, including our prototypes, are produced using high quality materials and components which allows end users to thoroughly use and test each system to its full potential.
Striving to continually exceed the demands of the end user and the operating environment, CQC has an unwavering commitment to only use the best available quality materials and introduce innovative technologies as they mature; we strive to be early adopters.
CQC understands that no two armies, operations or conflicts are the same and as a result our entire approach in everything that we do is bespoke. All of our designs are built from the ground up, utilising every available technological resource and over 60 years of experience to deliver a 100% fit to the most demanding requirements.
Manufacturing Capabilities
At the heart of CQC is our ability to manufacture and to design, as well as our uncompromising commitment to quality.
CQC's production team and quality management control are committed to ensure that every product, every system, and every individual component that leaves our door is produced to the very highest of quality standards.
We are ISO9001 and ISO14001 accredited for design, development and manufacture of textile products including CBRN protective clothing, individual load carriage systems, soft body armour, workwear, sleeping bag systems, marine emergency evacuation & casualty recovery products, and the management of related sub-contracted manufacture. We will continuously seek to improve the effectiveness of our processes and our products.
Technology Integration
Dismounted Soldier Technology is a major force differentiator in today's battlefields. Modern dismounted C4i capability has increased significantly in the last decade enhancing the flexibility and survivability of forces across the world.
The combat effectiveness of the dismounted soldier have in-turn increased the weight and thermal burdens to extreme levels. CQC is leading the way in the integration of existing and new technologies and equipment to enhance capabilities whilst reducing these burdens.
CQC is leading the world in the design, development and incorporation of new technology and capabilities to constantly deliver the very best enhanced products for greater survivability, capability & functionality.