Sustainability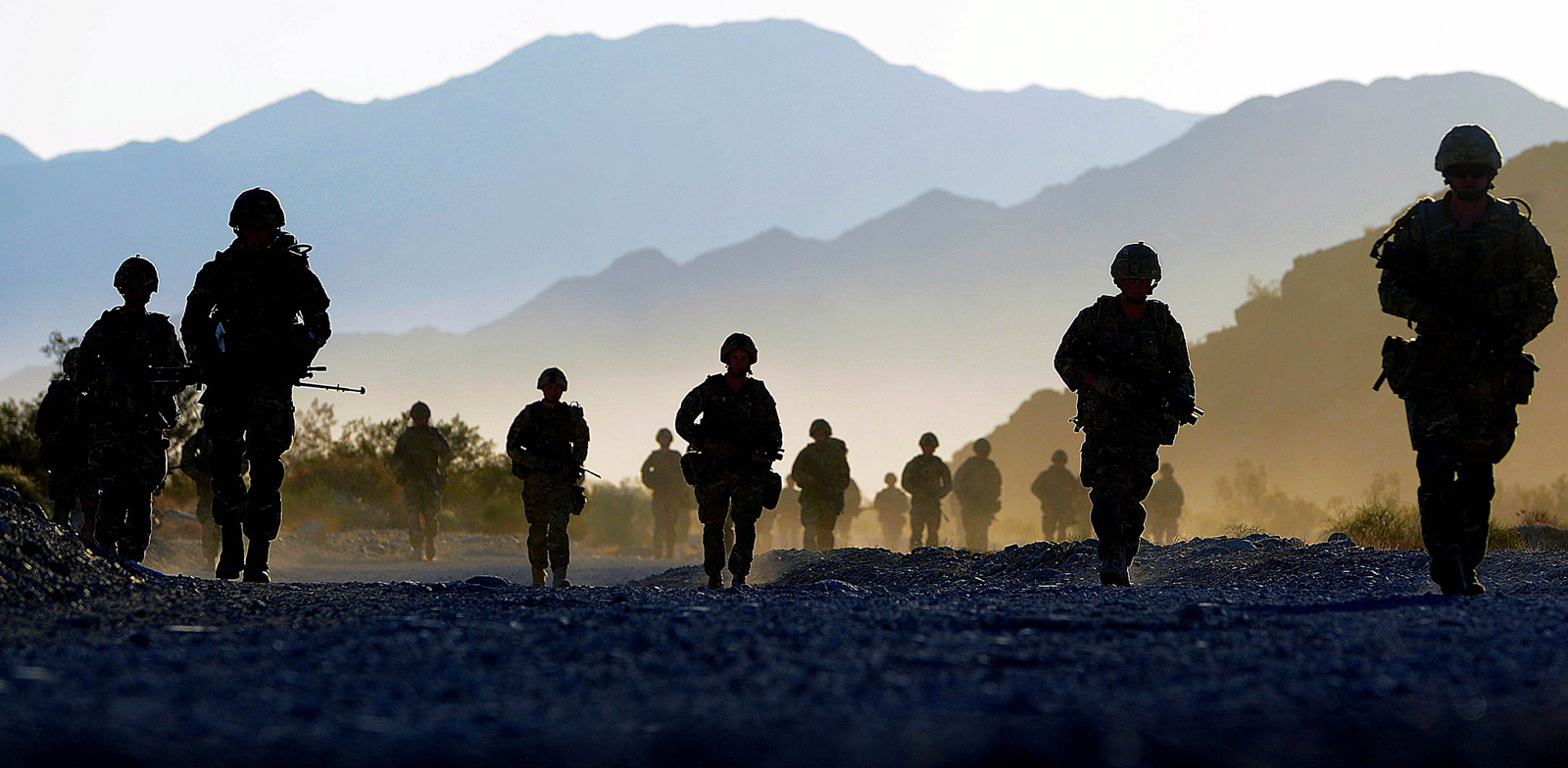 Sustainability at CQC
At CQC, we have a culture of customer focus and satisfaction: our aim is to ensure that our products are manufactured to high quality standards, meet our customers' expectations and are delivered on time anywhere in the world whilst minimising our environmental footprint.
We are ISO9001 and ISO14001 accredited for design, development and manufacture of textile products including CBRN protective clothing, individual load carriage systems, soft body armour, workwear, sleeping bag systems, marine emergency evacuation & casualty recovery products, and the management of related sub-contracted manufacture. We will continuously seek to improve the effectiveness of our processes and our products.
All our activities target sustainable environmental improvement; compliance with health & safety and environmental legislation is measured and monitored on a regular basis. In this way we aim to protect the health and safety of our employees, sub-contractors, the local community and customers, whilst contributing to the future wellbeing of the environment.
CSR
Corporate Social Responsibility (CSR) plays an important part in our business and we are committed to increasing positive change and promoting environmental sustainability.
We aim to maintain environmentally sustainable operations by reducing resource consumption, by increasing recycling and reusing materials and waste.
We have developed our UK operations to be zero to landfill by reusing and segregating all of our waste within operation. A local charity collects this waste which includes off-cuts of materials, sewing thread, and rolls/tubes from webbing and Velcro; they then pass them onto local schools and art groups for use in lessons and craft sessions.
Together with our employees, customers, the community and other stakeholders, we are able to support sustainable projects around the world.
We have achieved and continue to support the following:
Provide equipment for free to local cadet forces
Raise money for local charities (raffles, cake sales)
We support the Armed Forces Covenant and employ ex-military personnel
We supported the North Dorset Rugby Club – in consultation with the RFU - by shipping rugby kit to grass-roots clubs in sub-Saharan Africa; it was the first time that these clubs had been able to issue playing strips, boots and protective equipment to children