Medical Bags
Medical Bags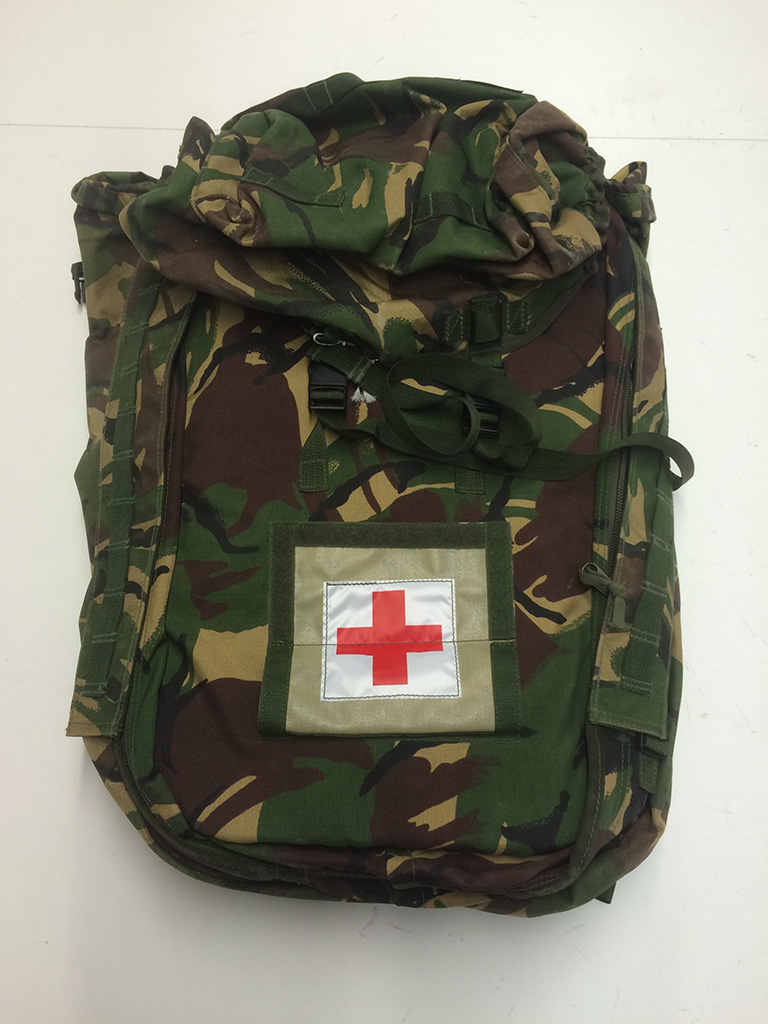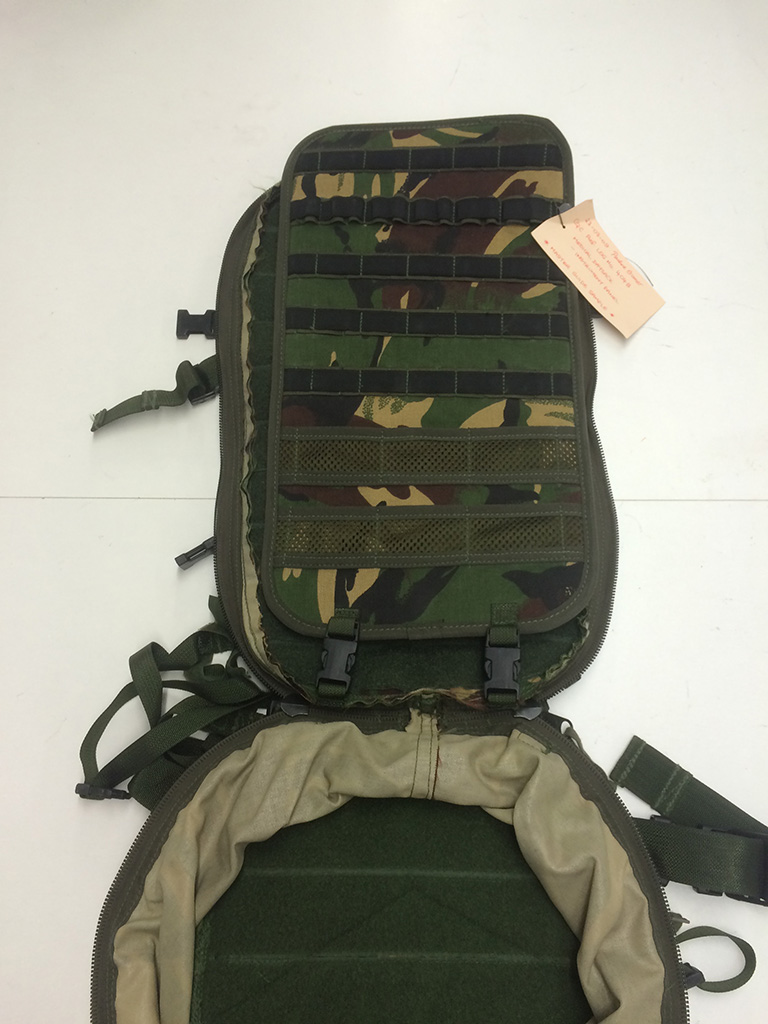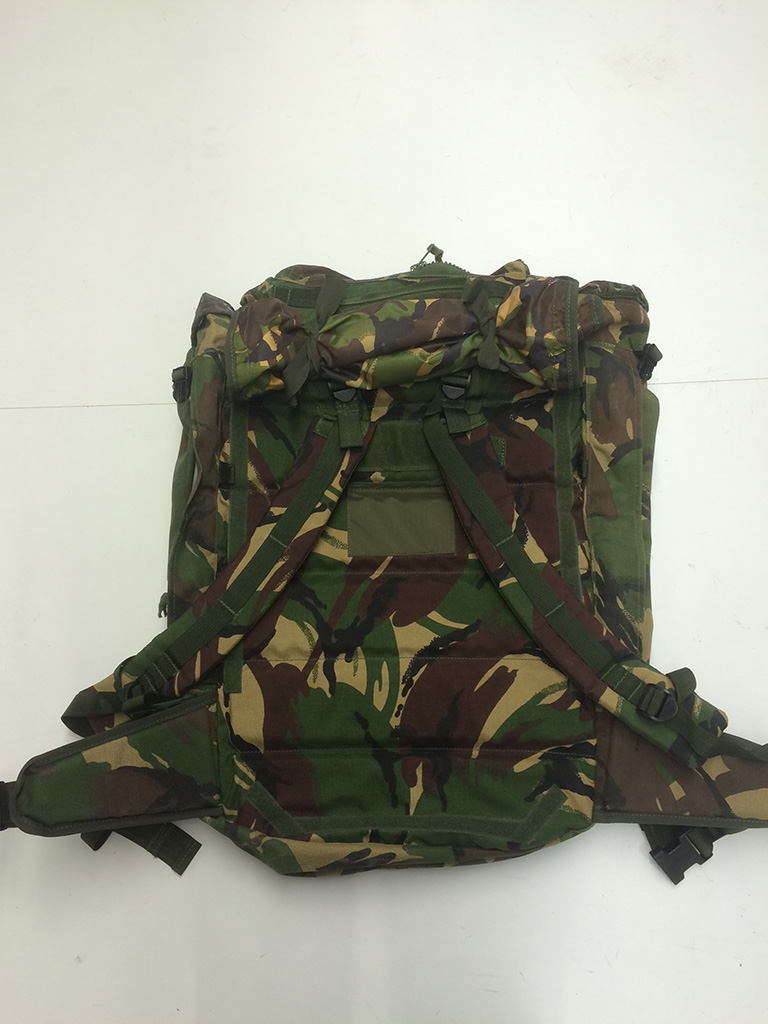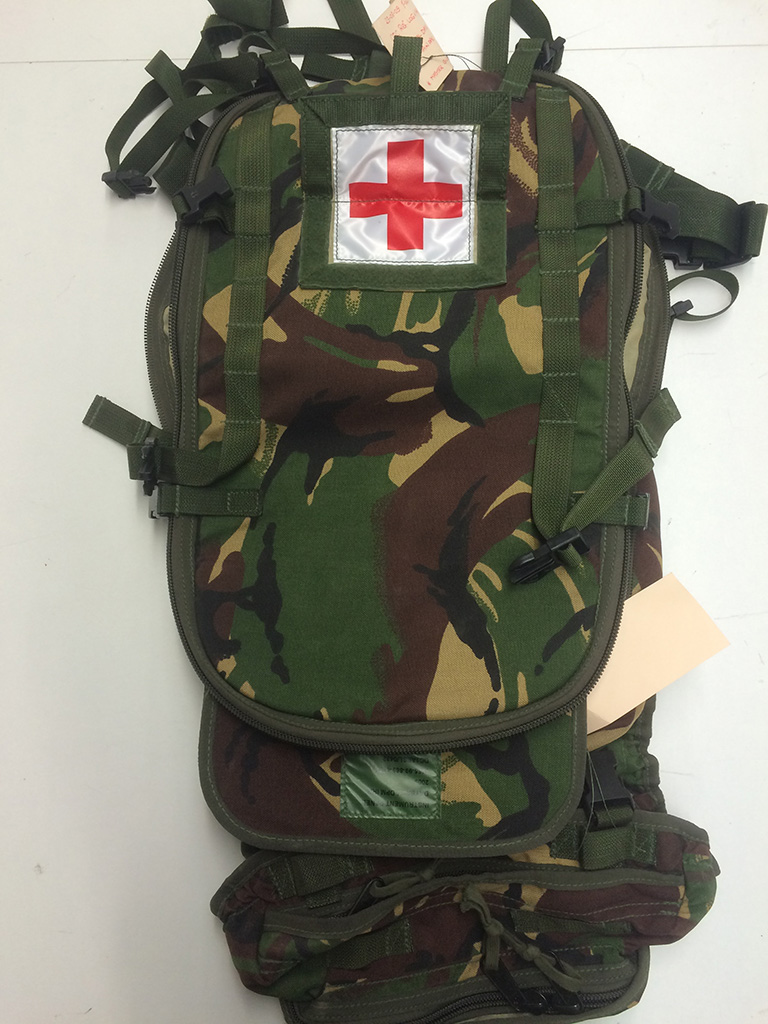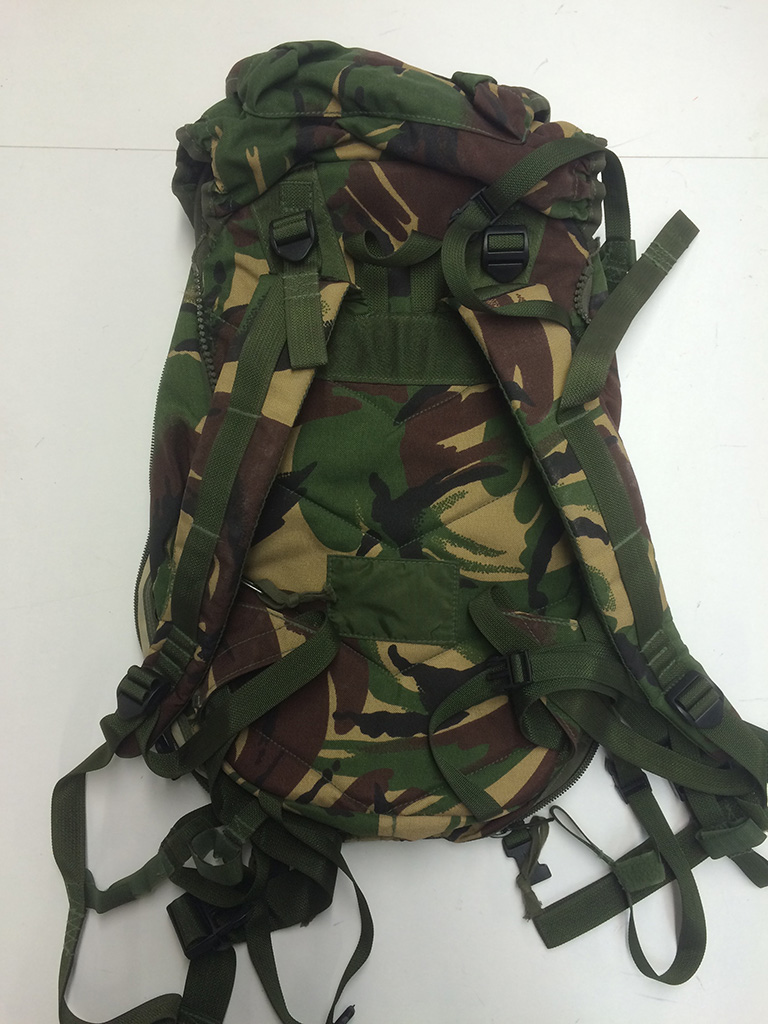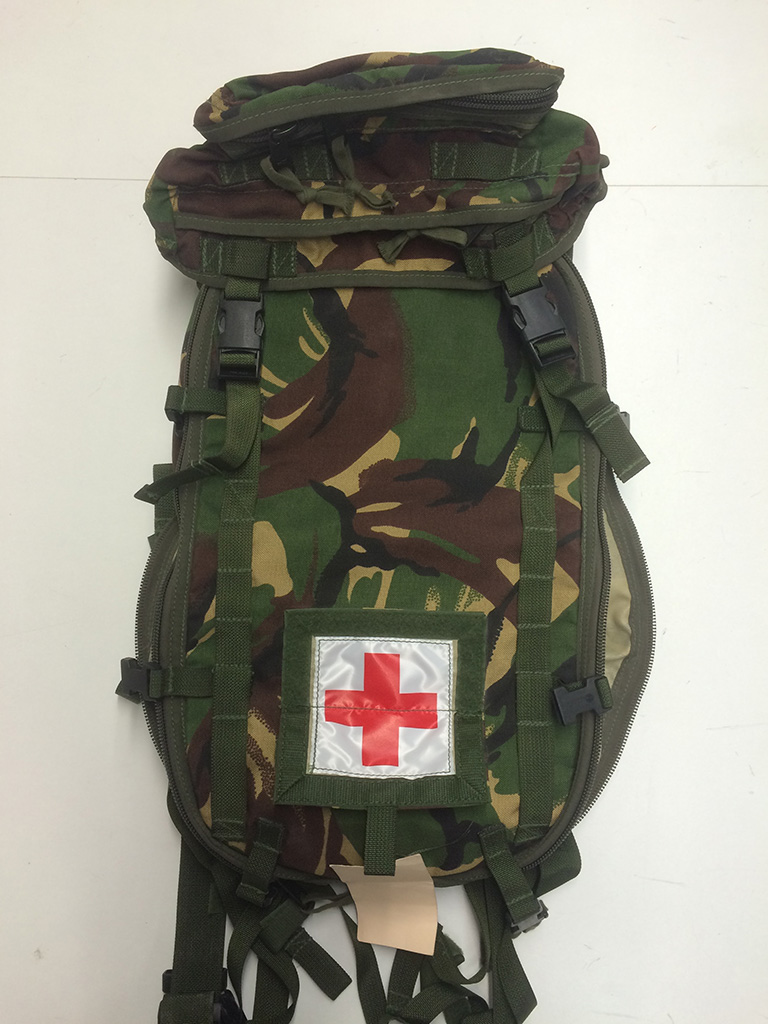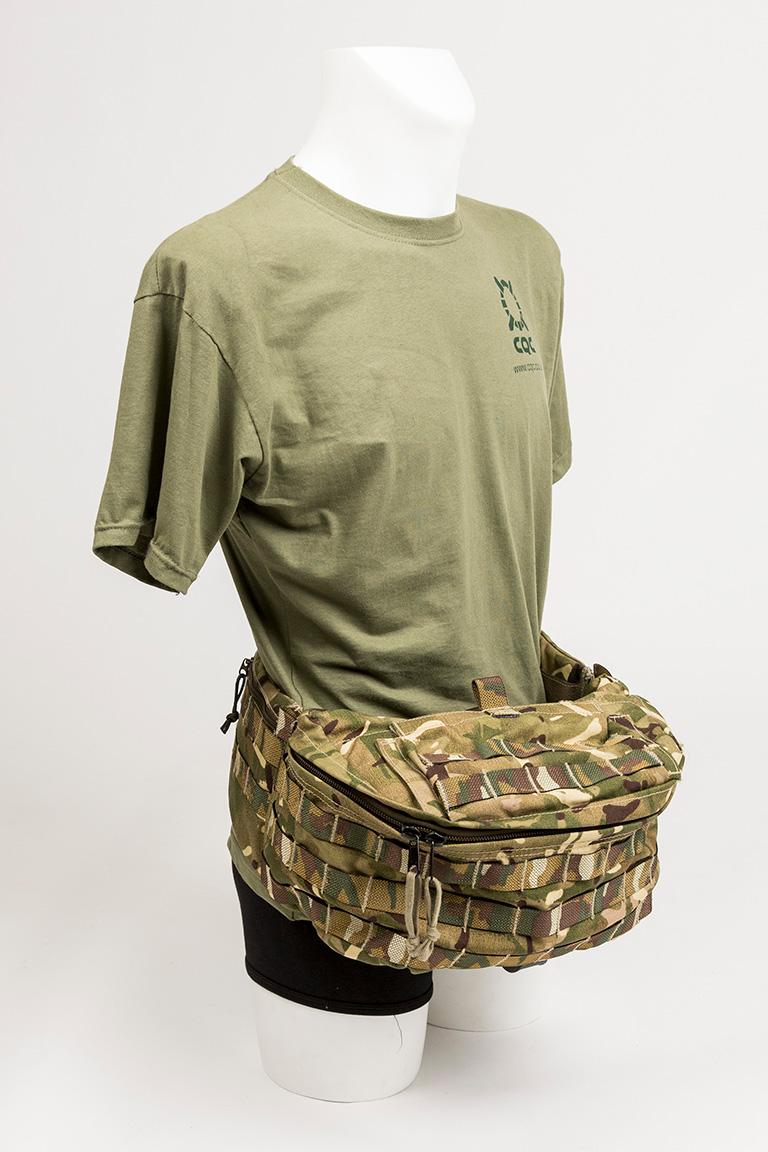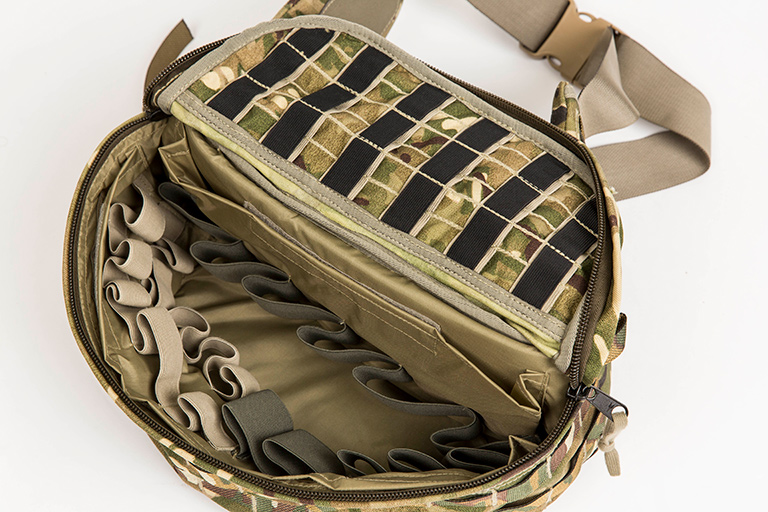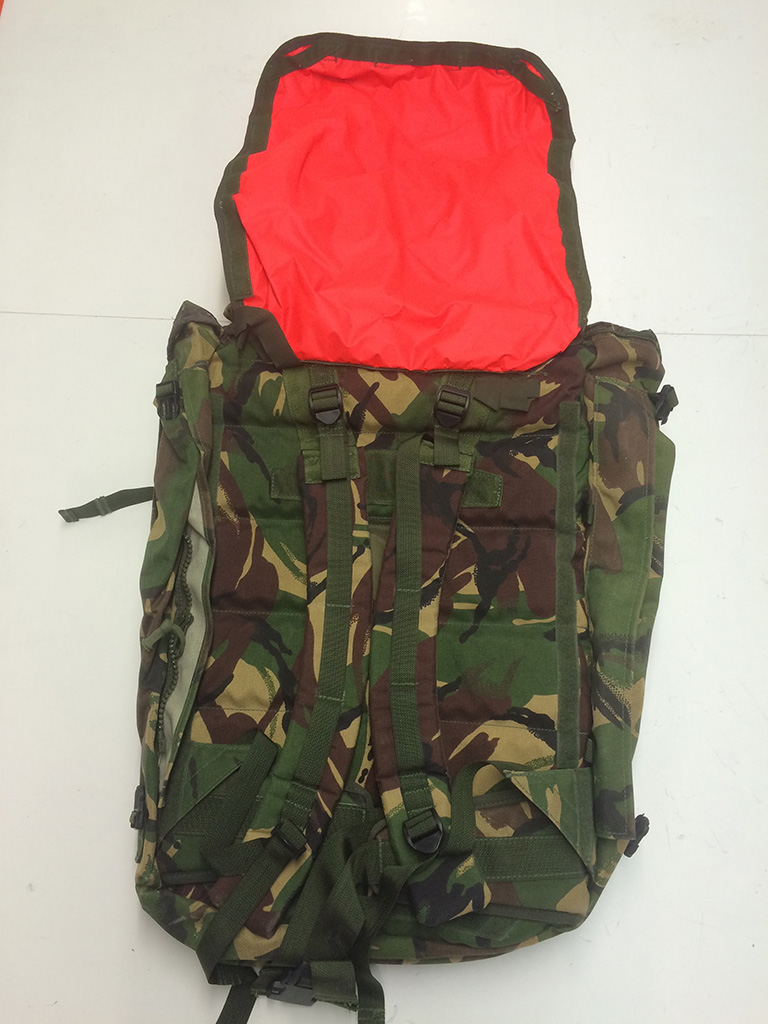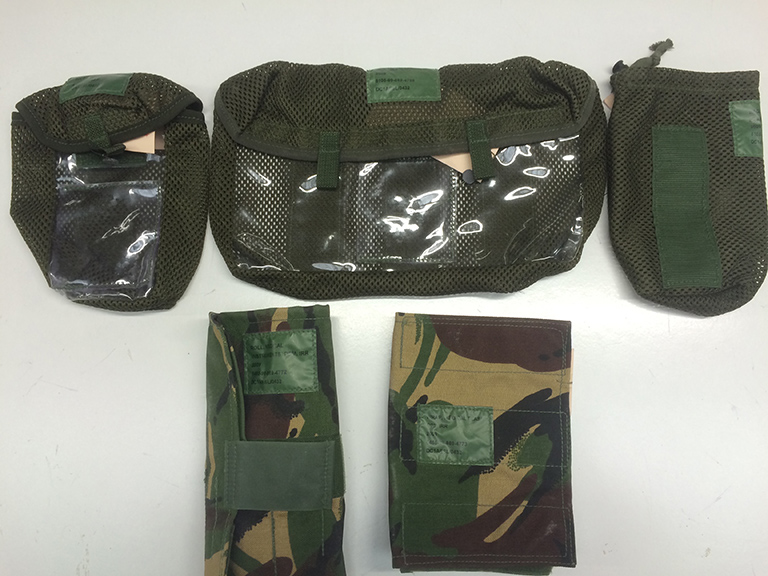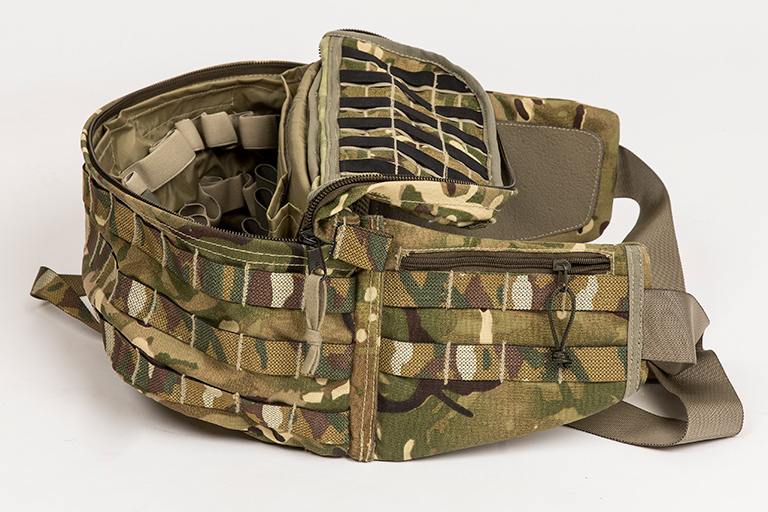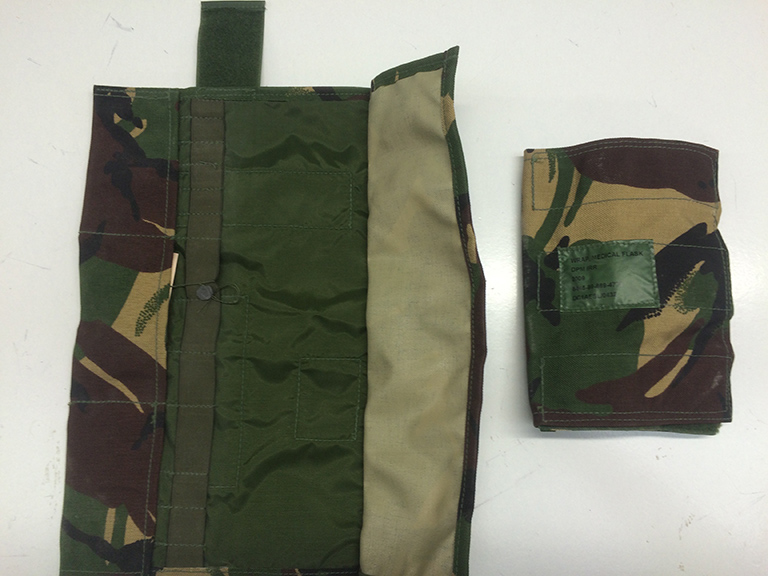 Our Medical Bags have been designed to hold a variety of equipment. They range from 15 litres to 80 litres capacity. All of our Medical Bags have been designed using secure closures to protect medical equipment from water, dirt and dust contamination.
Key Features:
Lightweight
Multiple inside pockets / compartments
Retaining pouches for medical supplies
MOLLE systems
Bags lay flat when fully open
Adjustable shoulder straps for the medical daysack
The 80 litre medical bag has been designed to have a removable lid and inner pouches to allow for larger compartments and has an adjustable harness and hip belt.
Soldier Systems Categories: